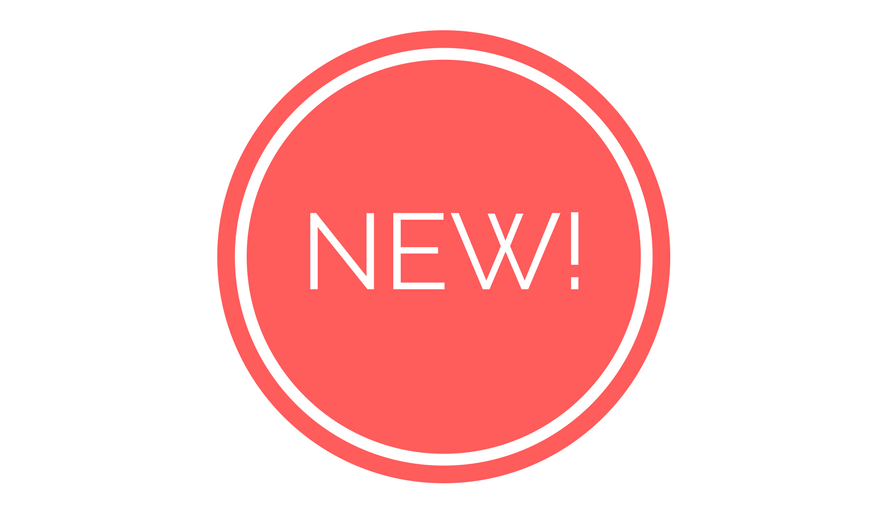 Les nouveautés de la bibliothèques sont arrivées ◢
YOUTH :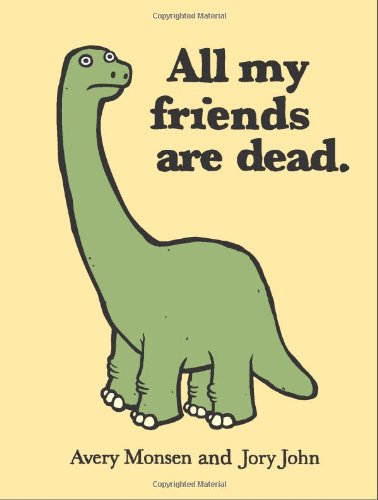 All my friends are dead
Avery Moonsen & Jory John
If you're a dinosaur, all of your friends are dead. If you're a pirate, all of your friends have scurvy. If you're a tree, all of your friends are end tables. Each page of this laugh-out-loud illustrated humor book showcases the downside of being everything from a clown to a cassette tape to a zombie.
All My Friends Are Dead presents a delightful primer for laughing at the inevitable.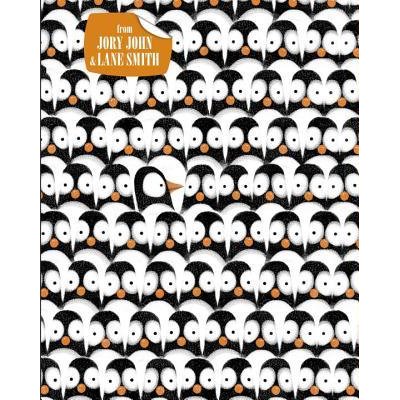 Penguin Problems
Jory John & Lane Smith
In this hilarious first collaboration from Jory John and Lane Smith, a penguin levels with human readers about what penguin life is really like … and it isn't all fun and games! Have you ever considered running away to Antarctica?
This book is sure to tickle all funny bones, and will elicit appreciative sighs from the adults reading it aloud, too!
FICTION :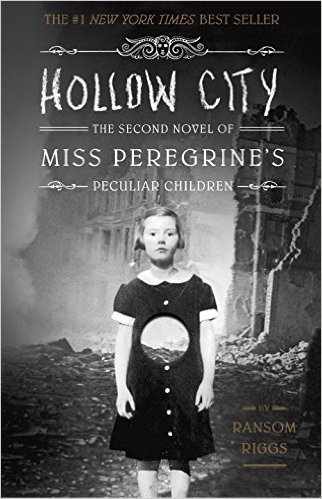 Hollow City: The Second Novel of Miss Peregrine's Peculiar Children
Ransom Riggs
September 3, 1940. Ten peculiar children flee an army of deadly monsters. And only one person can help them—but she's trapped in the body of a bird. The extraordinary journey that began in Miss Peregrine's Home for Peculiar Children continues as Jacob Portman and his newfound friends journey to London, the peculiar capital of the world.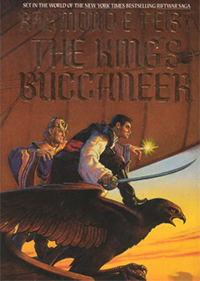 The King's Buccaneer
Raymond E. Feist
Long recovered from the ravages of the Riftwar, the land and people of the kingdom of the Isles thrive. Nicholas, the youngest son of Prince Arutha, is intelligent and gifted but vastly inexperienced.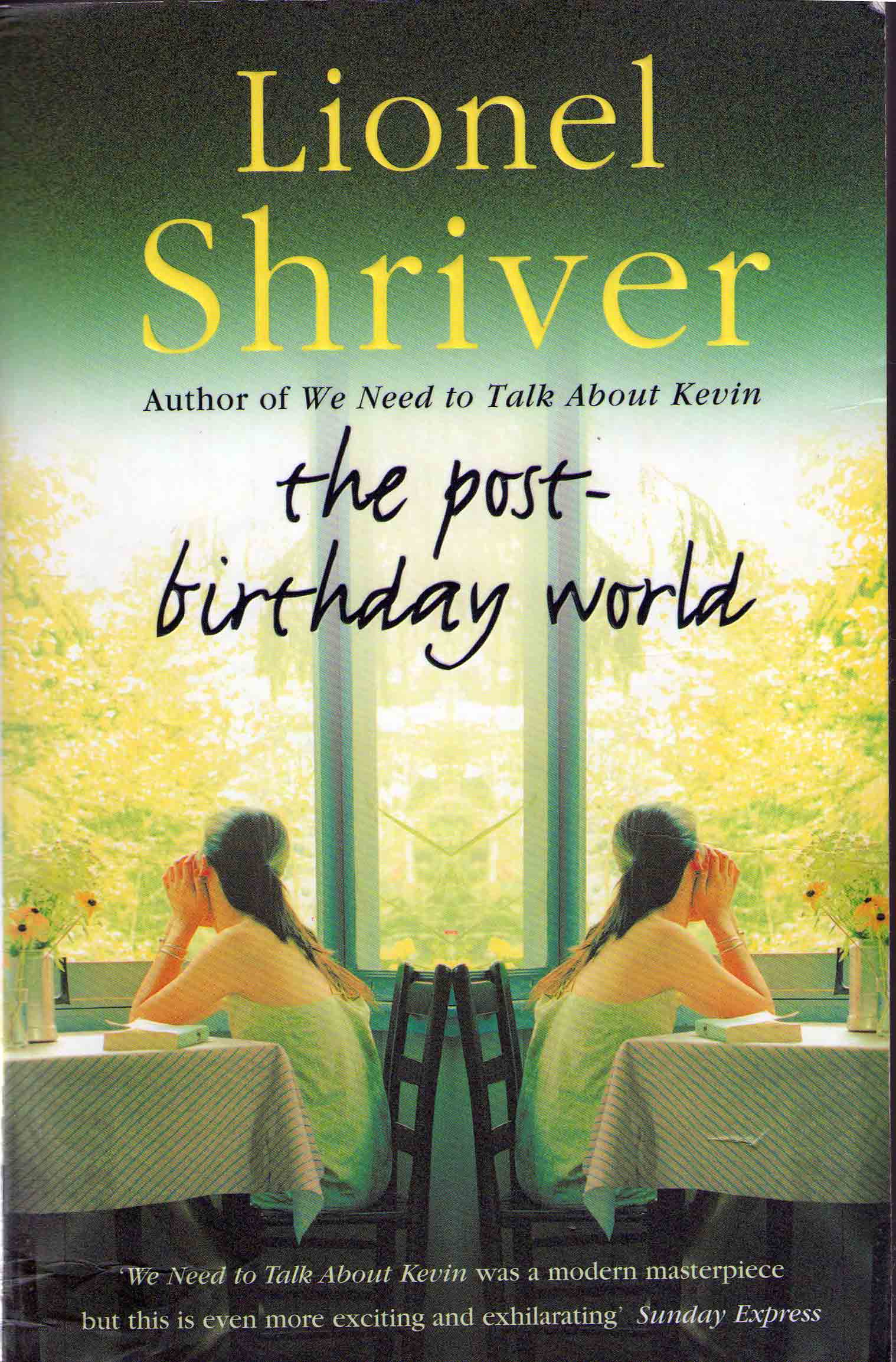 The Post-Birthday World
Lionel Shriver
Children's book illustrator Irina McGovern enjoys a quiet and settled life in London with her partner, fellow American expatriate Lawrence Trainer, a smart, loyal, disciplined intellectual at a prestigious think tank.
NON FICTION :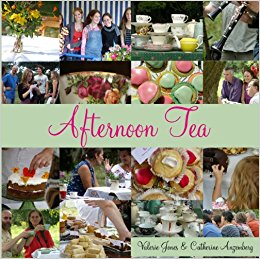 Afternoon Tea
Valerie Jones & Catherine Anzember
A bilingual recipe book in English and in French. Traditional English cake and biscuit recipes interspersed with photographs of Afternoon Teas at the author's home and original water colours and pastel drawings. All your favourite recipes in one book, and you can learn French too!
MOVIE :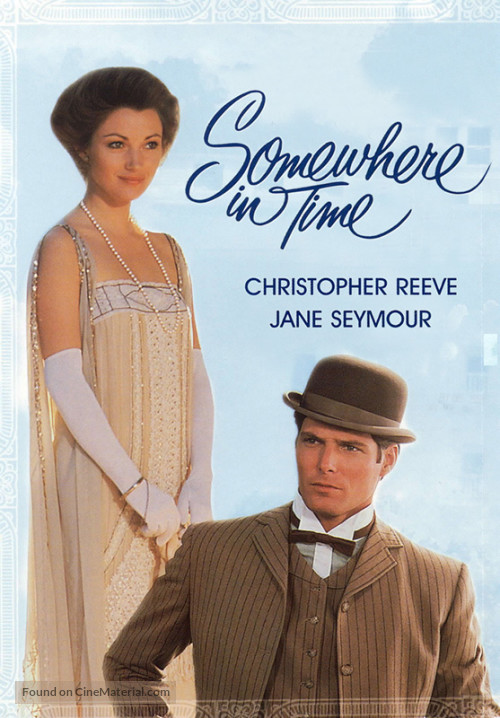 Somewhere in Time
Jeannot Szwark
Avec Christopher Reeve ; Jane SEYMOUR…
A Chicago playwright uses self-hypnosis to travel back in time and meet the actress whose vintage portrait hangs in a grand hotel.

MUSIC :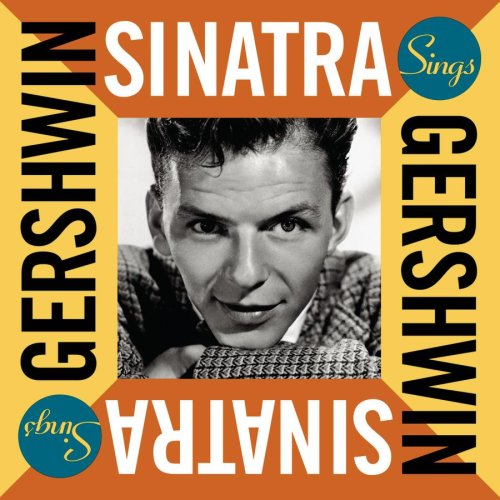 Sinatra Sings Gershwin